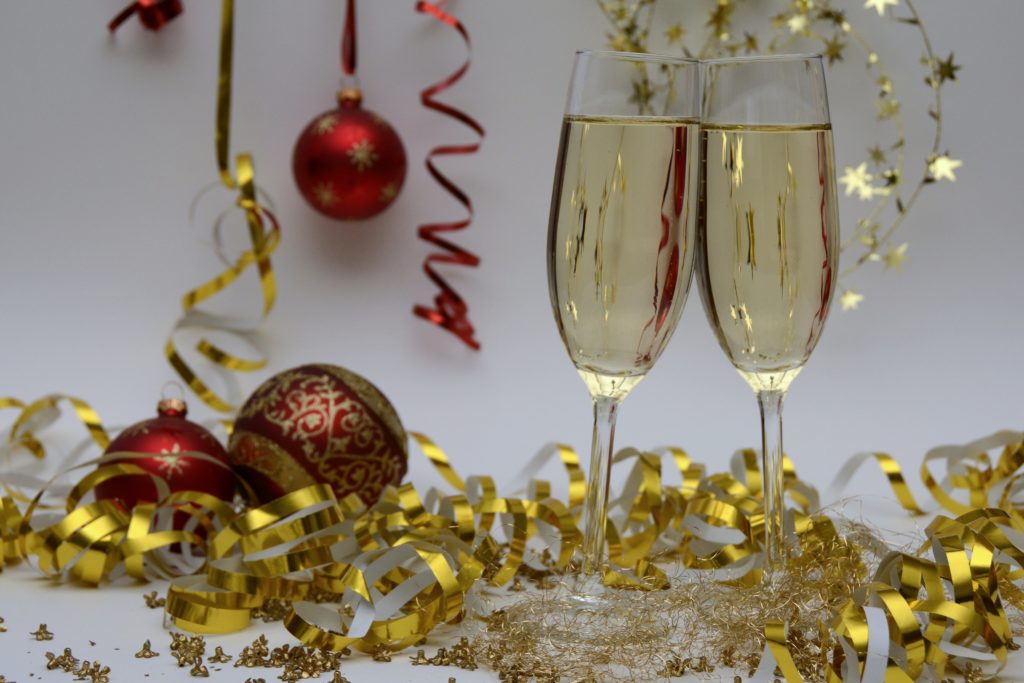 Bengaluru knows how to party. In fact, did you know that it was the first city to set up a pub and nightlife culture in the country? It should come as no surprise then that before it became the famous Silicon City of the country we know today, Bengaluru adorned many other titles, including being the "Pub Capital of India".
Even today, the city hosts multiple microbreweries, pubs and bars, to validate the city's love for a good pint of chilled beer. And as we head towards another New Year, what better place to celebrate than at the heart of the Pub City?
As many of you may know, the MG Road we know today was once called South Parade and served as a centre for entertainment for the army officials of the city. Even today, it remains the centre of fun and frolic of the city's youth and hosts some of the most sought-after watering holes in the city.
With FlippAR Go's curated Pub Crawl, you can now explore some of these favourites, and get privy to exclusive offers and AR (Augmented Reality) experiences.
Stop #1: Easy Tiger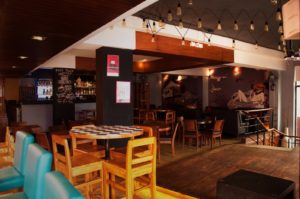 This outdoorsy cafe-pub is perfect to start your hop towards the stroke of Midnight. The al-fresco interiors of the pub are spread over a single floor with a balcony overlooking the busy Church Street. This place makes perfect for kickstarting your countdown to the New Year with its classic cocktails, comfortable seating, and lively music.
Stop #2: Church Street Social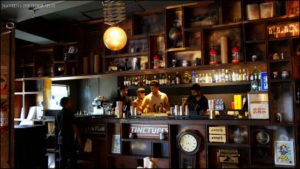 The first from the Social franchise to open in Bengaluru, Church Street Social has remained a favourite amongst its regulars. The space recently underwent a makeover, trading its rugged warehouse look for a more chic and classy finish. When racing to 2019 this one definitely makes it to the "must-not-miss" list for its signature cocktails.
Stop #3: Bootlegger Pub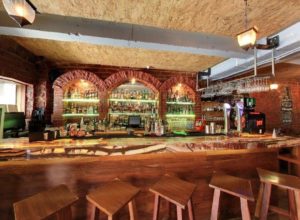 Bootlegger, at Vittal Mallya road, is a perfect place to grab a chilled bottle of beer and relax at the end of a long day, but do give their special cocktails a try. The place holds a classic bar ambience and prices which would make this place your favourite within seconds, however, don't stay too long. Our next crawl is right next door.
Stop #4: The Biere Club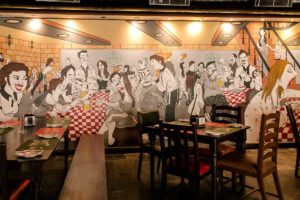 This one is for the beer fans – The Biere Club was the first microbrewery of Bengaluru. Located right next to Bootlegger, The Biere Club offers original brews which are, to put it lightly, to die for. The beer is crafted using traditional ingredients and methods and is a must-add to your celebrations.

Stop #5: Bangalore Brew Works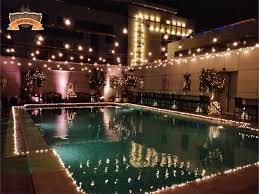 Talking of brewed beers, one can simply never have enough. So, we have another one of Bengaluru's finest which we think you should try. What stands out about Bangalore Brew Works are its speciality brews which made using local produce, such as ragi and quinoa – a delicacy you never knew you needed.

Stop #6: The Permit Room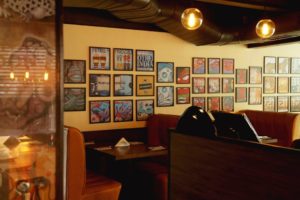 A concluding stop to your Pub Crawl is The Permit Room situated right opposite Garuda Mall. The first thing that strikes you as you enter is the spacious interiors spread over several floors. The elegant resto-pub is perfect for a good time with friends and family and offers authentic South Indian dishes with a quirky twist, along with some classic cocktails and drinks which, we believe, would mark the perfect start to your New Year.
And with that, we at FlippAR wish you a sotally tober end to 2018 and a happy start to a prosperous 2019.