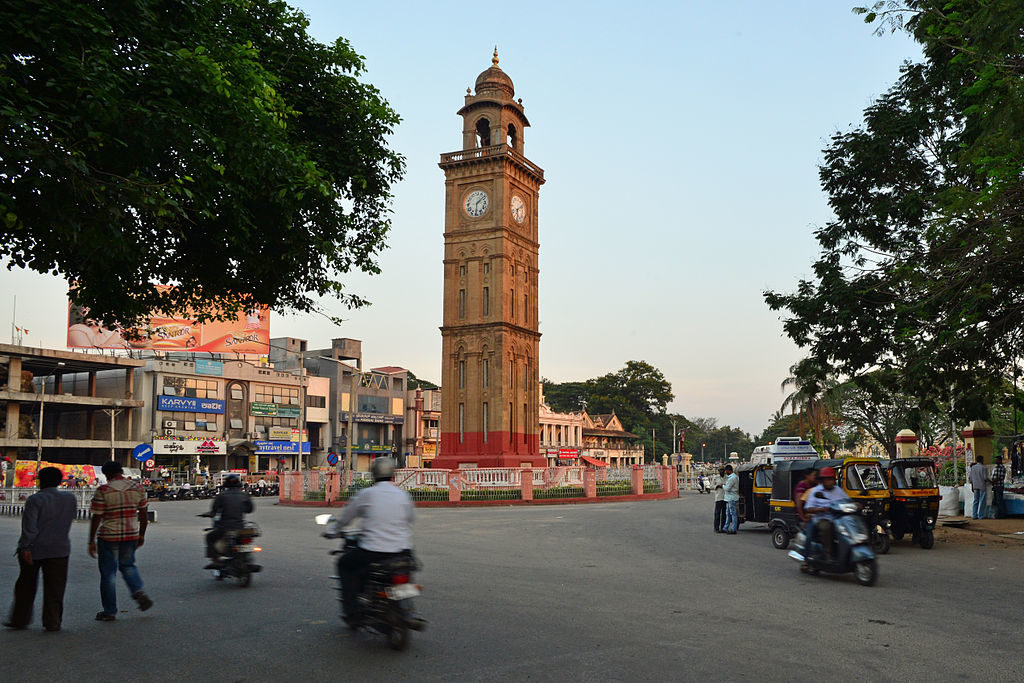 Introduction
In 1895, at the young age of 11, after his father's untimely death, Krishnaraja Wadiyar IV is coronated as the 24th king of Mysore. His mother, Maharani Vani Vilas Sannidhana, continues to rule the state as queen regent until he comes of age in 1902. Now starts the golden era of Mysore.
The young Maharaja, fondly addressed as Yuvaraja by his people, ensured an all-round development of his kingdom. He built schools, colleges, hospitals, institutes et al. He strived towards eliminating poverty, caste discrimination, untouchability and child marriage.
Even today, people in Mysore refer to his reign as 'Rama Rajya'- Lord Rama's ideal kingdom. The Dodda Gadiyara, also known as Silver Jubilee Clock Tower, was built in 1927 to celebrate 25 years of his reign. The employees of the King's palace graciously bore the expenses of building this tower for their beloved Yuvaraja.
Architecture
The architecture of this tower is inspired from all over the world. Apart from the usual Indo-Saracenic style typical of most buildings in Mysore, the tower also has curvilinear chajjas like those seen commonly in Rajasthani architecture and slots and arches similar to those in typical English churches.
The clock face is 5 feet in diameter and the numerals are written in Kannada. The 75 feet tall tower looks even more majestic when it is lit up at night.
Some Interesting Facts about Krishnarajendra Wadiyar IV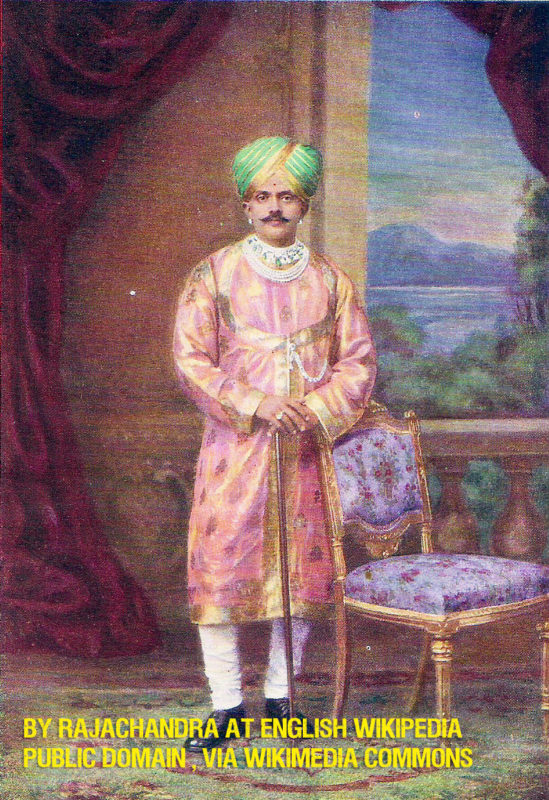 Krishnaraja Wadiyar IV advocated women's right to vote; long before women were allowed to vote in other parts of the world. He considered all religions equal, and several temples, churches and mosques were built during his reign. Having himself learnt to play over eight musical instruments, he was a benefactor of the arts and welcomed artists from all over the world to his kingdom.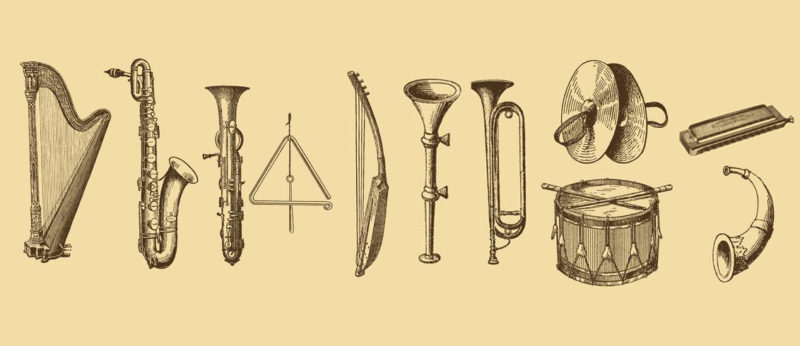 Mahatma Gandhi rightfully addressed him as 'Rajarishi', ie., a saintly king. Lord Samuel, a British politician, compared the King's reign to that of Emperor Ashoka.
The golden era of Mysore kingdom
In 1905, Bangalore becomes the first city in Asia to get electric street lights. Construction of several industries, including Hindustan Aeronautics Limited and Government Soap Factory were started in 1927. Lands were sanctioned for the construction of NIMHANS and IISc in Bangalore. These advancements, and many more like them, led to this phase being known as the Golden era of the Mysore Kingdom.
Cover Image Courtesy: By Christopher J. Fynn [CC BY-SA 4.0 (https://creativecommons.org/licenses/by-sa/4.0)], from Wikimedia Commons