Hello! We are FlippAR
We are an Augmented Reality startup based in the beautiful city of Bengaluru. Fueled by NUMA
Accelerate (and kaapi), we are a team specializing in Computer Vision, 3D, Video, App
and Content development, united by a vision to reinvent how travelers
experience a city.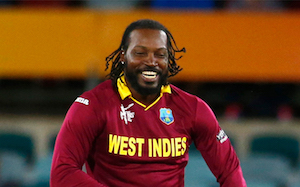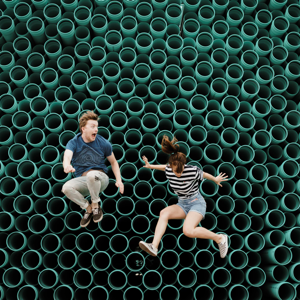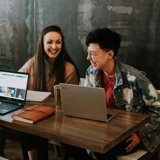 Being one of a kind in the country (you can Google it), with the support of the renowned
cricketer Chris Gayle filling in as an investor at FlippAR, we feel it's safe to say that we are here to
change the face of Augmented Reality, one code at a time.
We are associated with:
We are present in